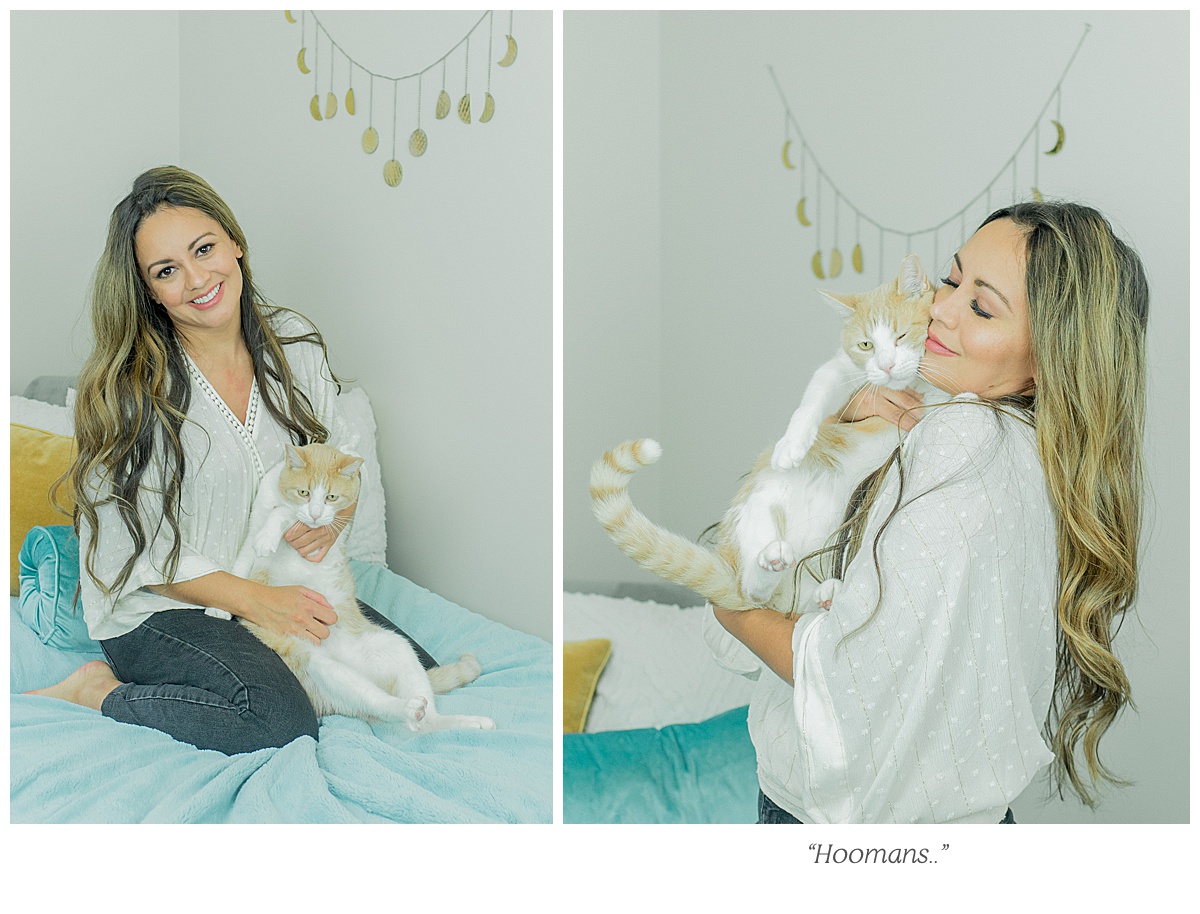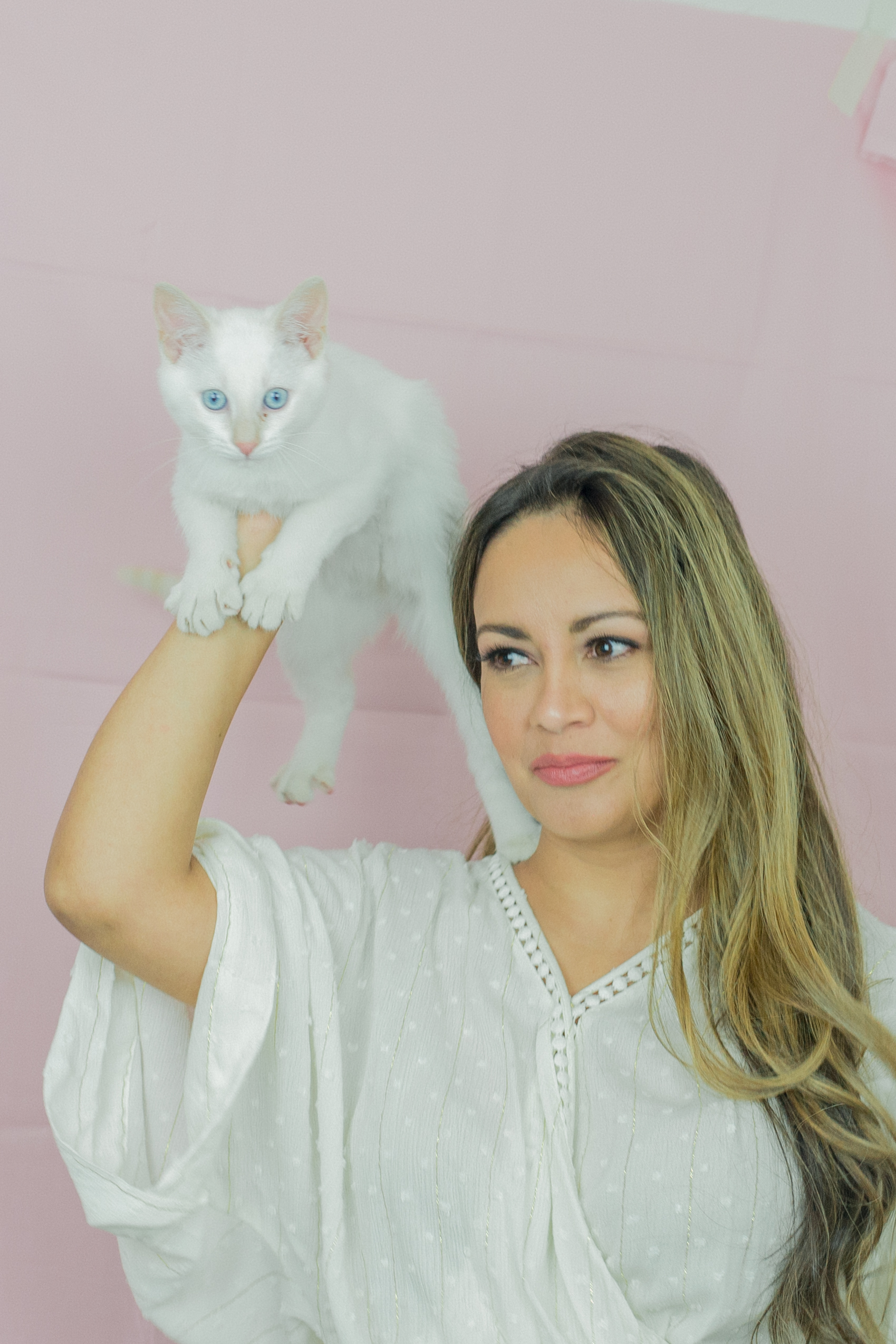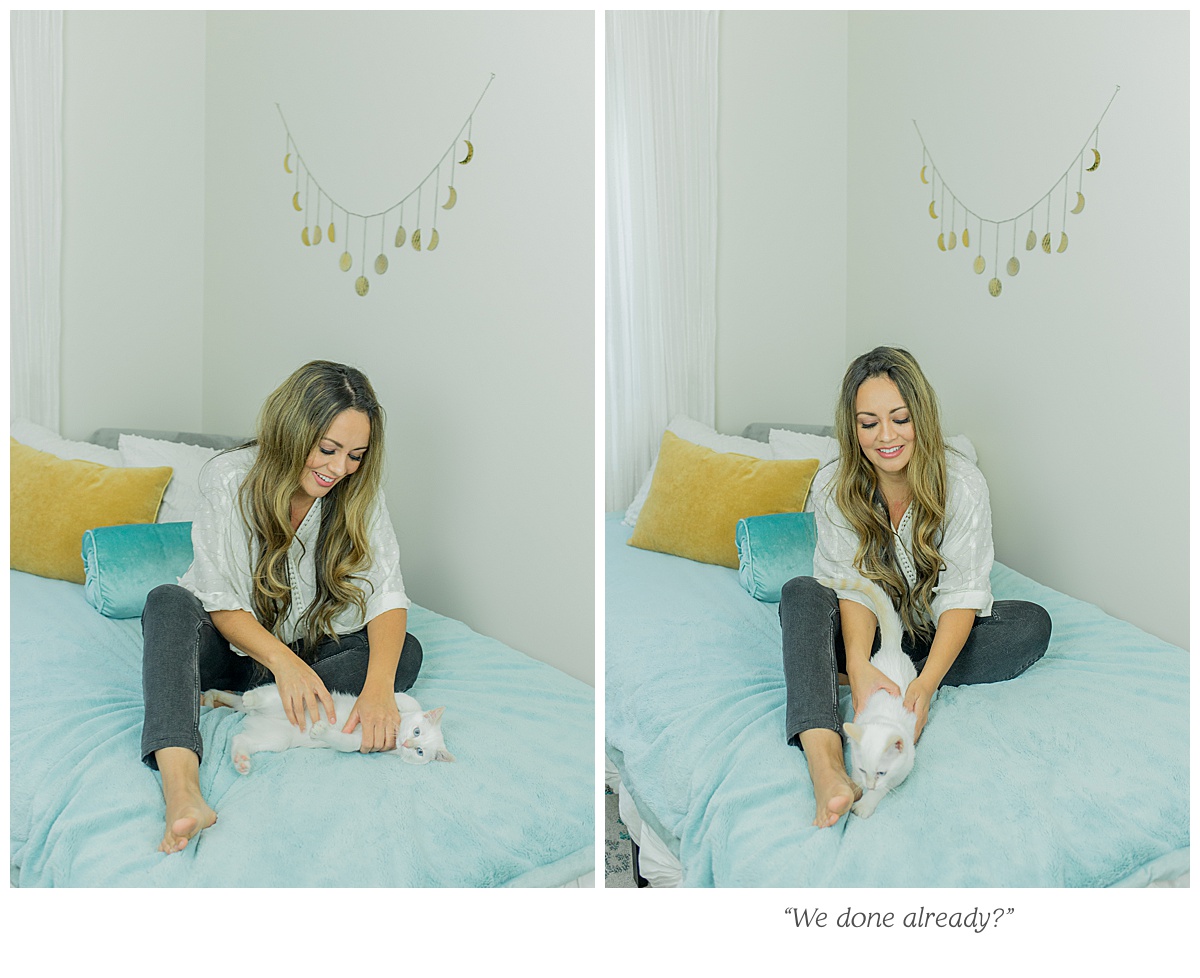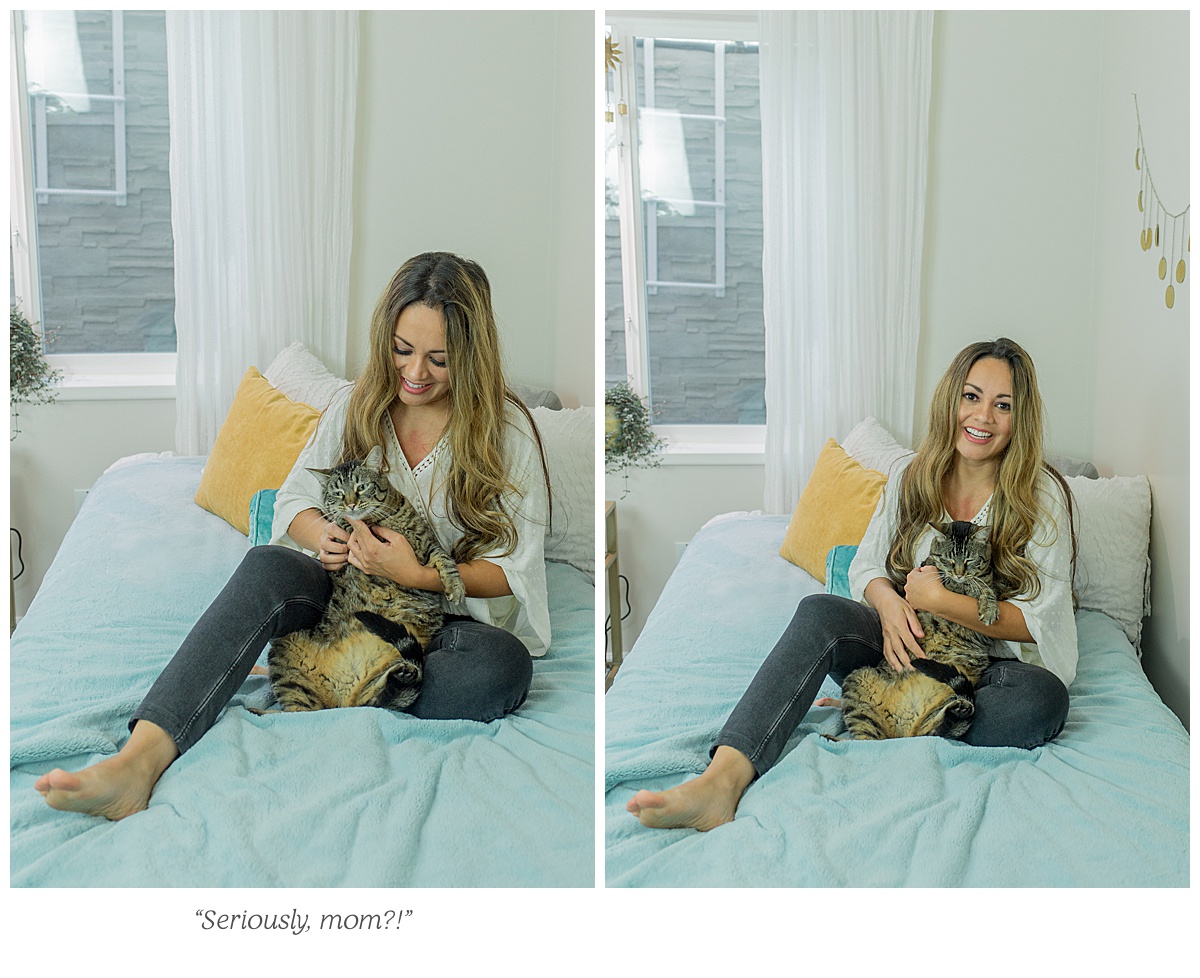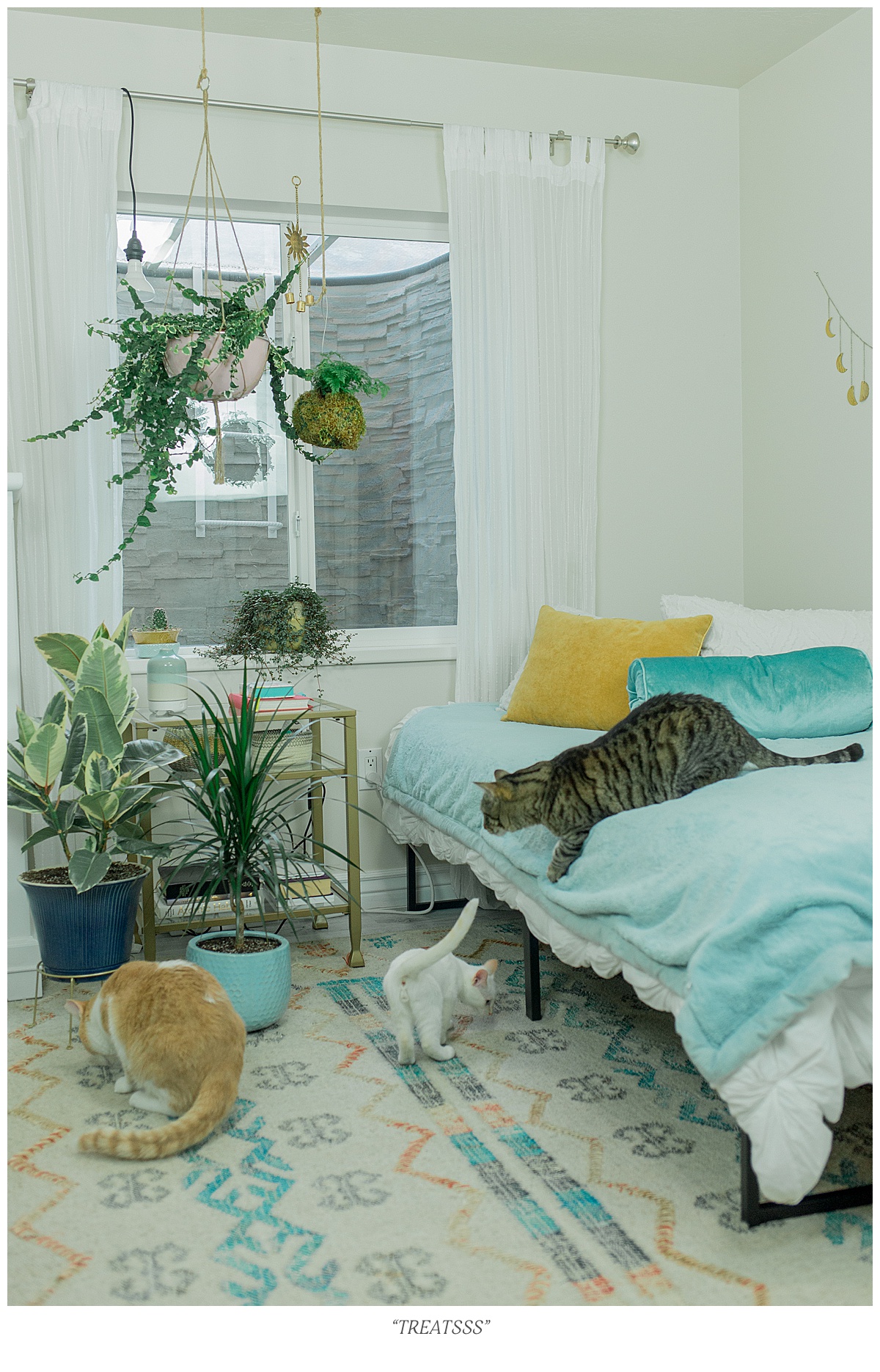 When you see these pictures, you could never imagine that I hated cats while growing up. Yes, using the word hate is undoubtedly the right word to describe how I used to feel about these animals… I didn't like cats because I was mainly exposed to feral cats, and they were not nice to me. So I based my experience on that, and my feelings towards them only changed when I met a lovely kitty that came to my door.
We fed him, and he kept coming every day to say hi. Something funny is that I took a bunch of pictures and videos on my camera. Later I was at the airport, and I saw a Brazilian celebrity, Serginho Malandro. I asked his assistant to take a picture of him and me. His assistant said, "the card is full." I had to quickly decide to keep the cat's pictures or delete them to take a picture with the Serginho, which of course, I chose to keep the cat pictures! LOL.
While living in Sao Paulo, my neighbor had this friendly cat that used to sit on the sidewalk. I often would leave a few minutes before my appointments so I could pet Nino.
Also, the internet cat's memes got me loving them even more. That's when I wished so bad I could have cats, but afraid of having an allergy attack, I stayed away from them. Then, I moved with some friends who had these cute kitties, I fell in love with them. She let me call them my babies, and I created an Instagram account for them to share some of the billion pictures and videos I take of them on my phone.
Cats now are my favorite animals! Who would ever guess it could happen?!
Wearing Lovestich Athena Top.