The annual Provo Freedom Festival brings a lot of events to celebrate the independence, such as the Balloon Fest, Stadium of Fire, and Grand Parade. These photos were taken two years ago when I went to see the balloons and the 4th of July parade. As I have decided that I wanted to post about things that I haven't posted so far, I thought this was the right time to do it. :)
*  This year I went hiking at the Bridal Veils Falls here in Provo with my friends, and later I went to SLC to meet a dear friend and his family as they were visiting from Arizona. It was a busy and fun day!! *
Aqui nos Estados Unidos eles celebram o dia da indepedência com grande estilo. É provavelmente uma das maiores celebrações aqui, até mais que ano novo… Na cidade onde moro eles tem o evento chamado Provo Freedom Festival que tem o festival de balões, show no estádio da BYU (faculdade onde estudo), o desfile como acontece no Brasil, e sempre fogos de artifícios. Essas fotos são de dois anos atrás quando eu fui ver os balões e o desfile de 4 de Julho, e como tinha decidido postar sobre coisas que ainda não tinha postado, achei que essa seria a hora perfeita pra isso. :)
*  Nesse ano eu fui fazer uma trilha aqui em Provo no Bridal Veils Falls com meus amigos, e depois eu fui pra Salt Lake para encontrar um amigo querido e a família dele já que eles estavam visitando do Arizona. Foi um dia cheio de coisas boas!! *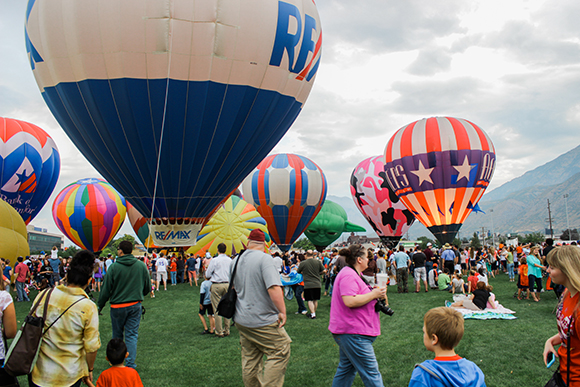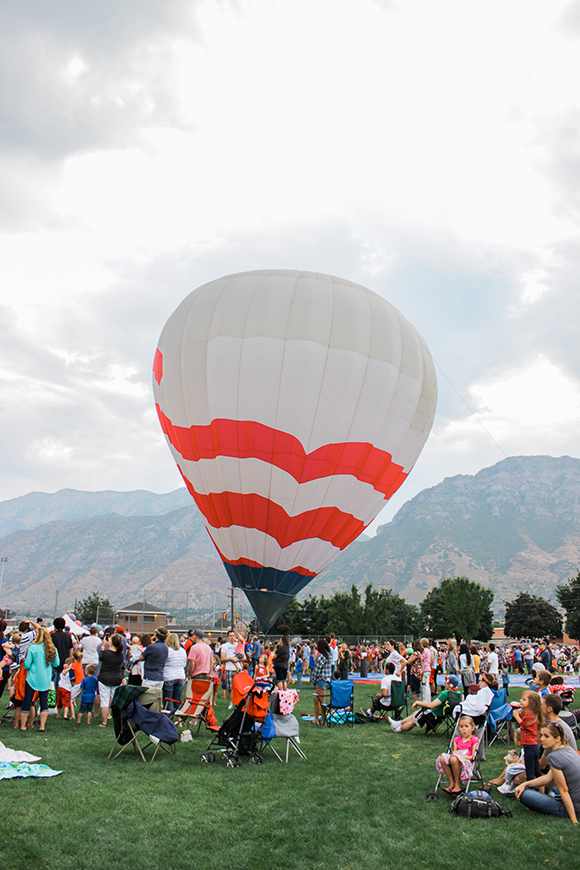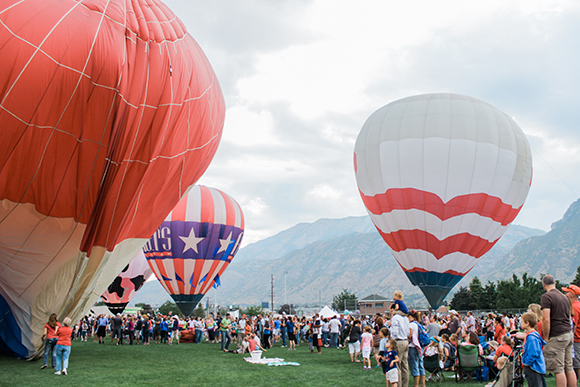 We woke up at 6 am to take pictures of the Balloon Fest, and my friend wanted to kill me, haha. The weather wasn't good that day, so the balloons couldn't be released. So sad. Being the first time that I had seen balloons, I wish I could have seen them flying, but it was still cool just seeing them on the ground.
A gente acordou as 6 da manhã para tirar fotos do festival de balões, e minha amiga queria me matar, haha. O dia estava nublado e por isso eles não puderam soltar os balões. Sendo a primeira vez que eu tinha visto balões eu queria muito ter visto eles no céu, mas foi legal mesmo assim de ver eles no chão.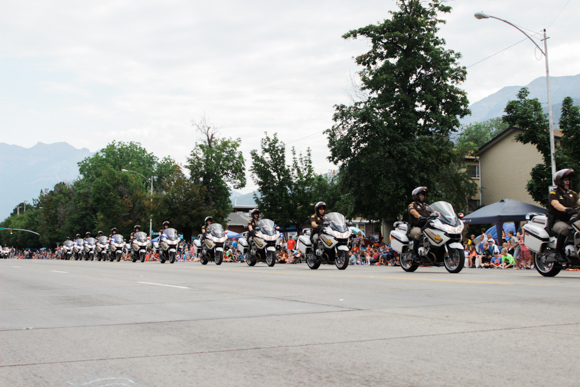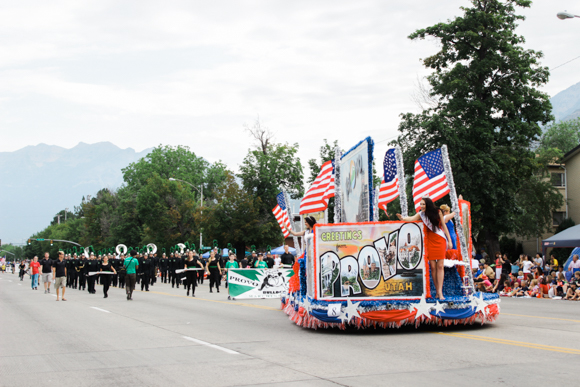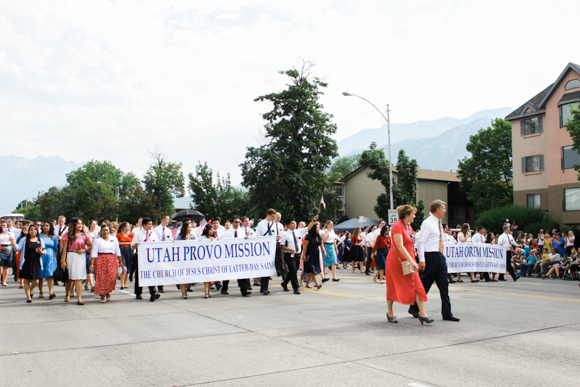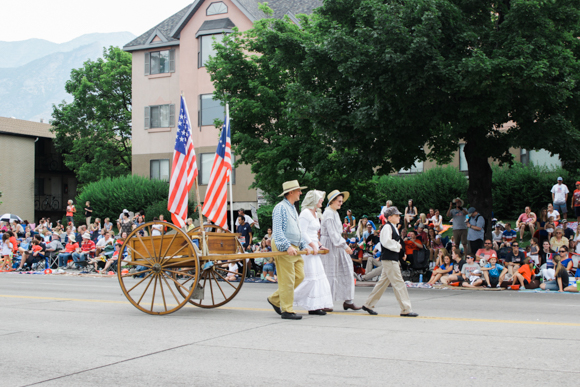 We also celebrate the independence with parades in Brazil, and it has been always one of my favorite things! I loved to see things such as the pioneers, and the LDS missionaries in the Provo parade (Provo has one of the missionary training centers of the LDS Church, so it makes sense for them to show up). So fun!
Assim como no Brasil, eles também tem desfiles. E lembro de ser uma das minhas coisas favoritas sobre o 7 de setembro! Adorei de ver aqui coisas como os pioneiros com carrinhos de mão, e os missionários da Igreja SUD no desfile em Provo (Provo tem um dos centros de treinamento missionários da igreja, e então faz sentido de eles fazerem parte do desfile). Amo isso!
Happy 4th of July friends!