We are almost stepping out of the pumpkin month, so let's have these pictures posted before October turns into a pumpkin at midnight! ;)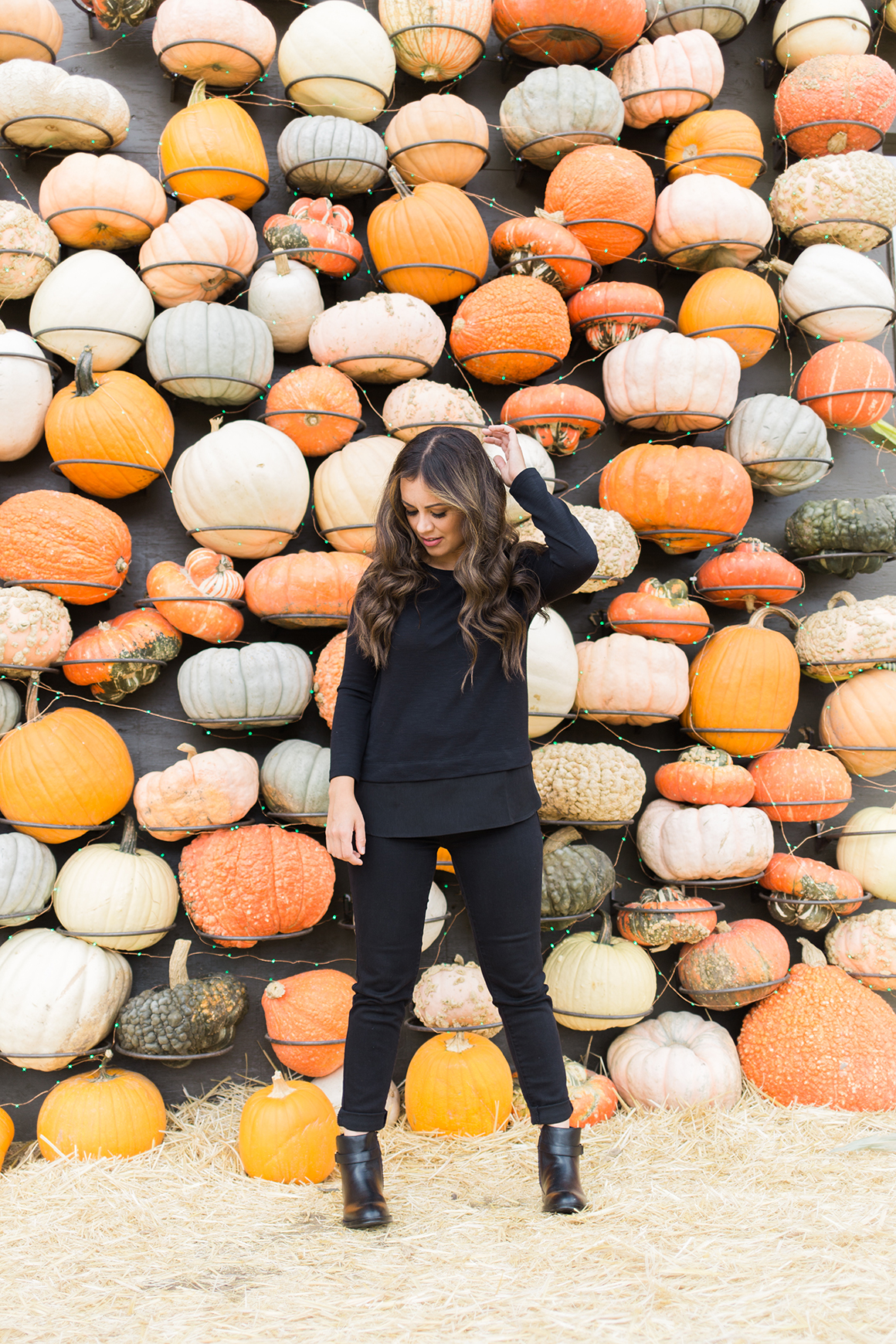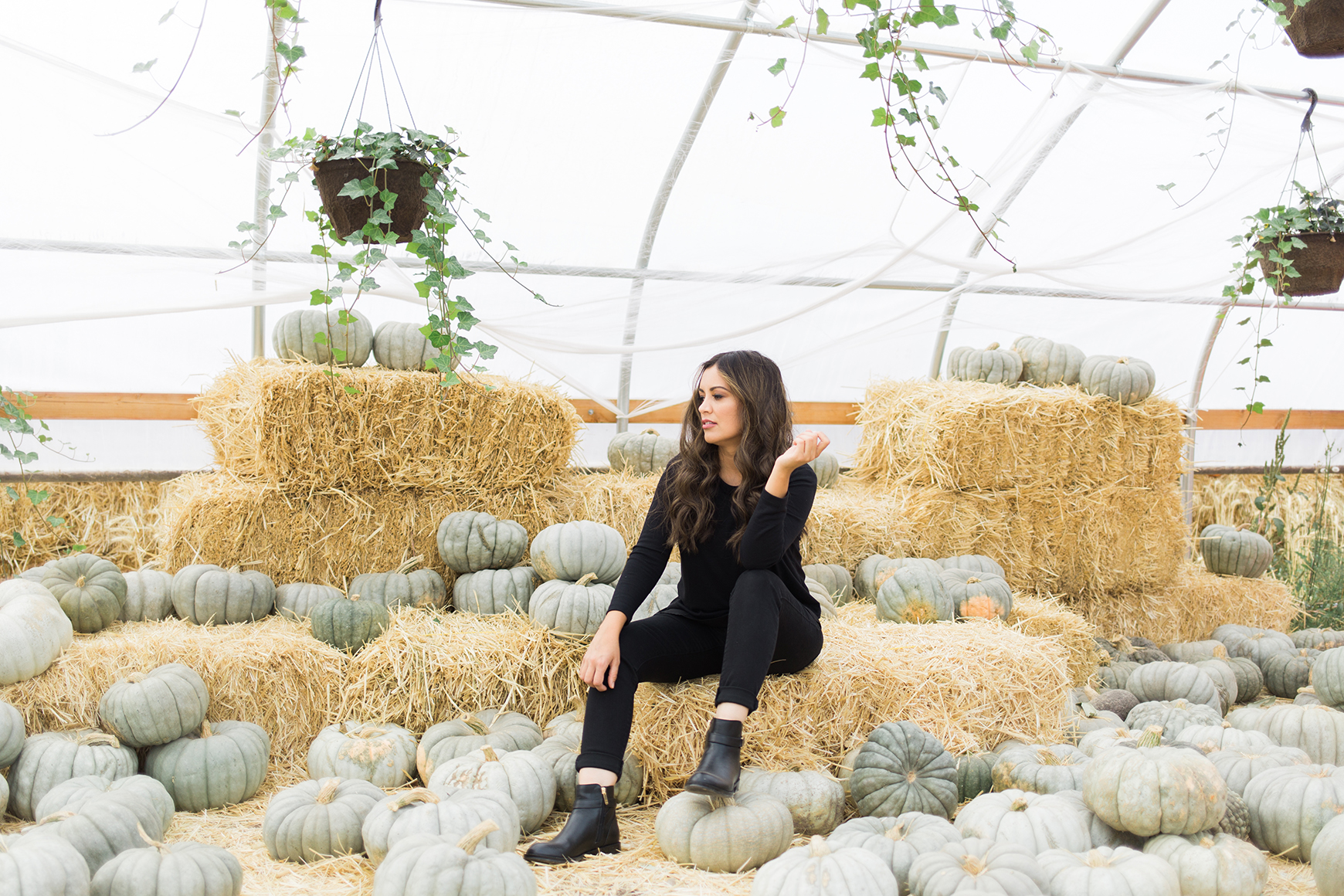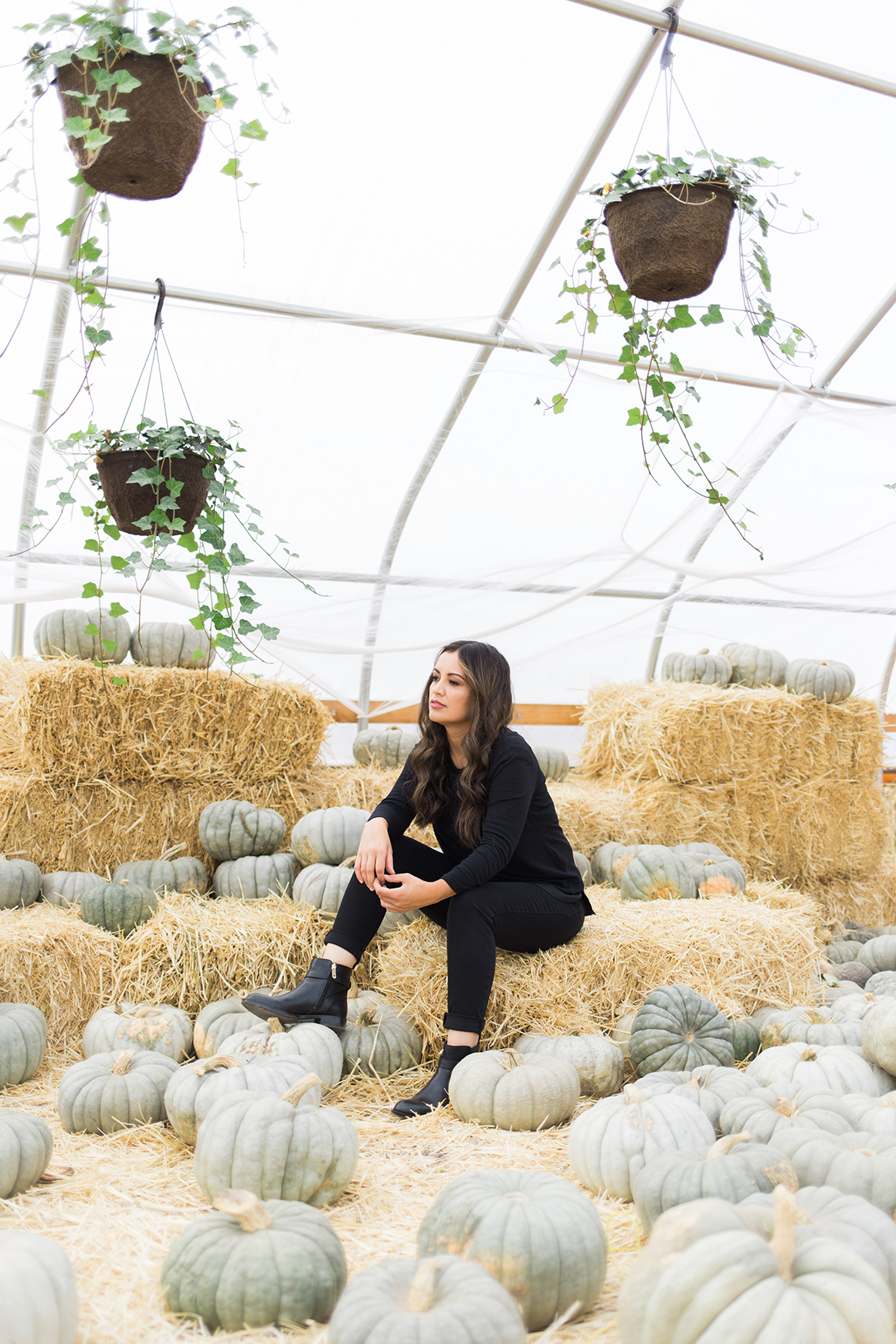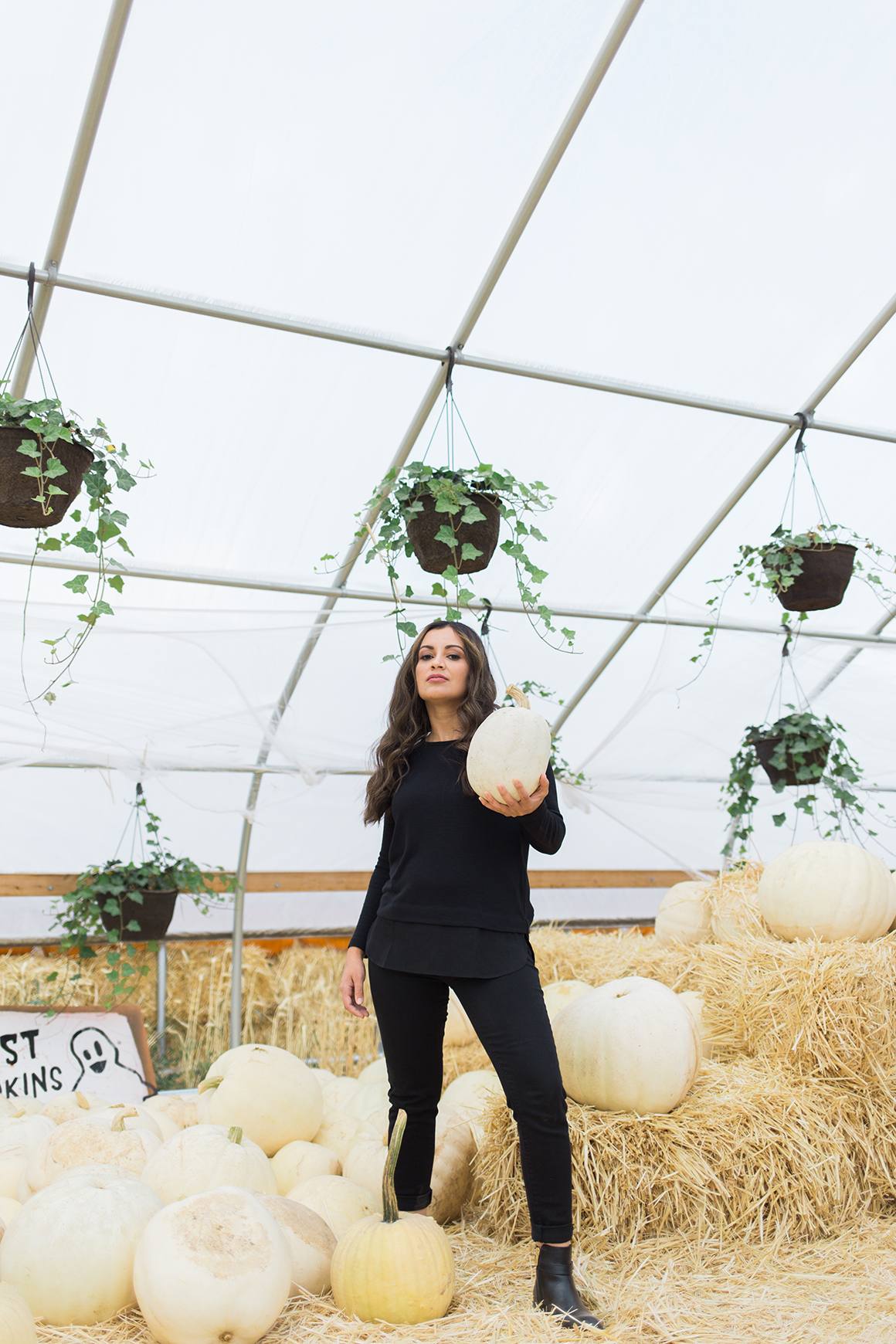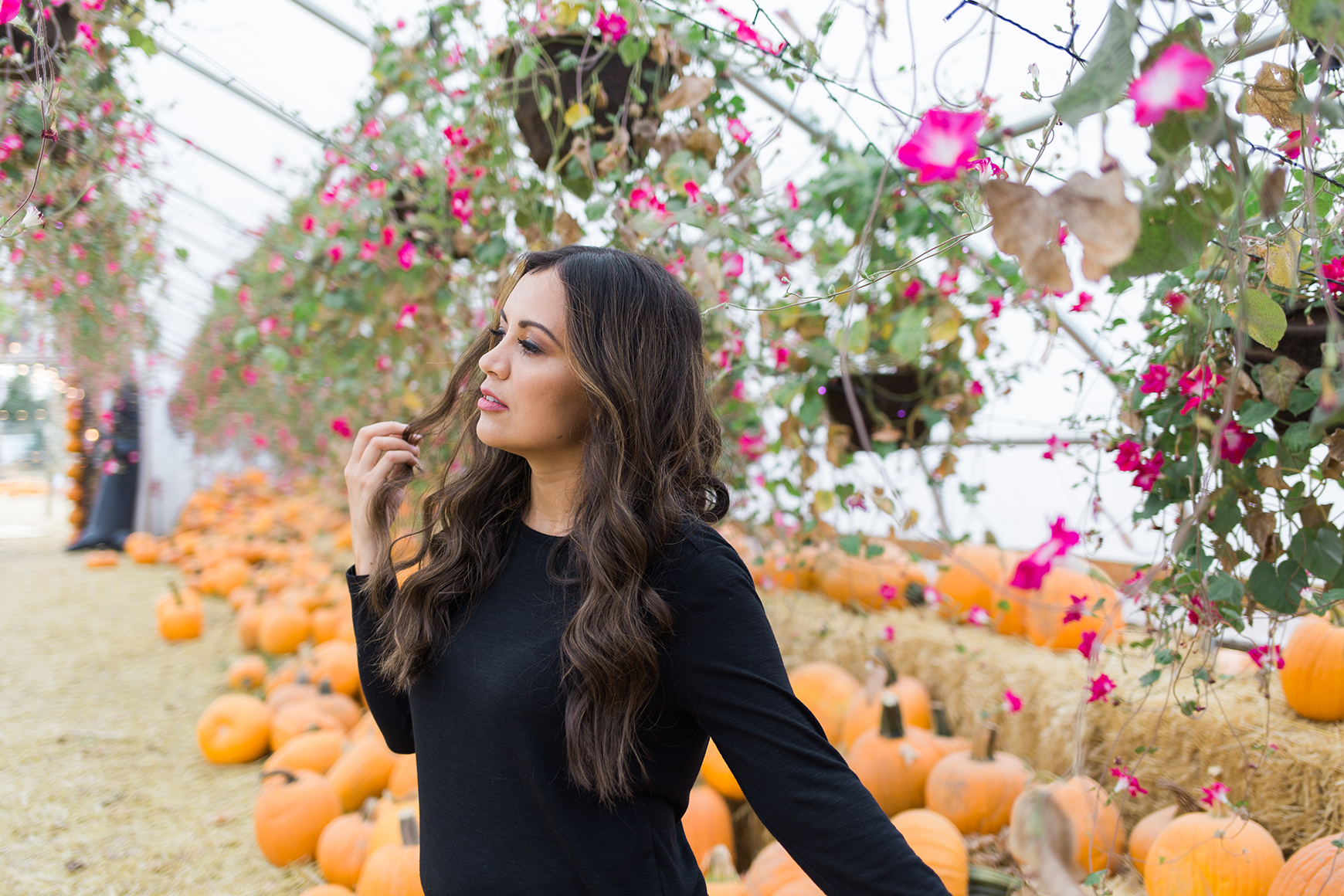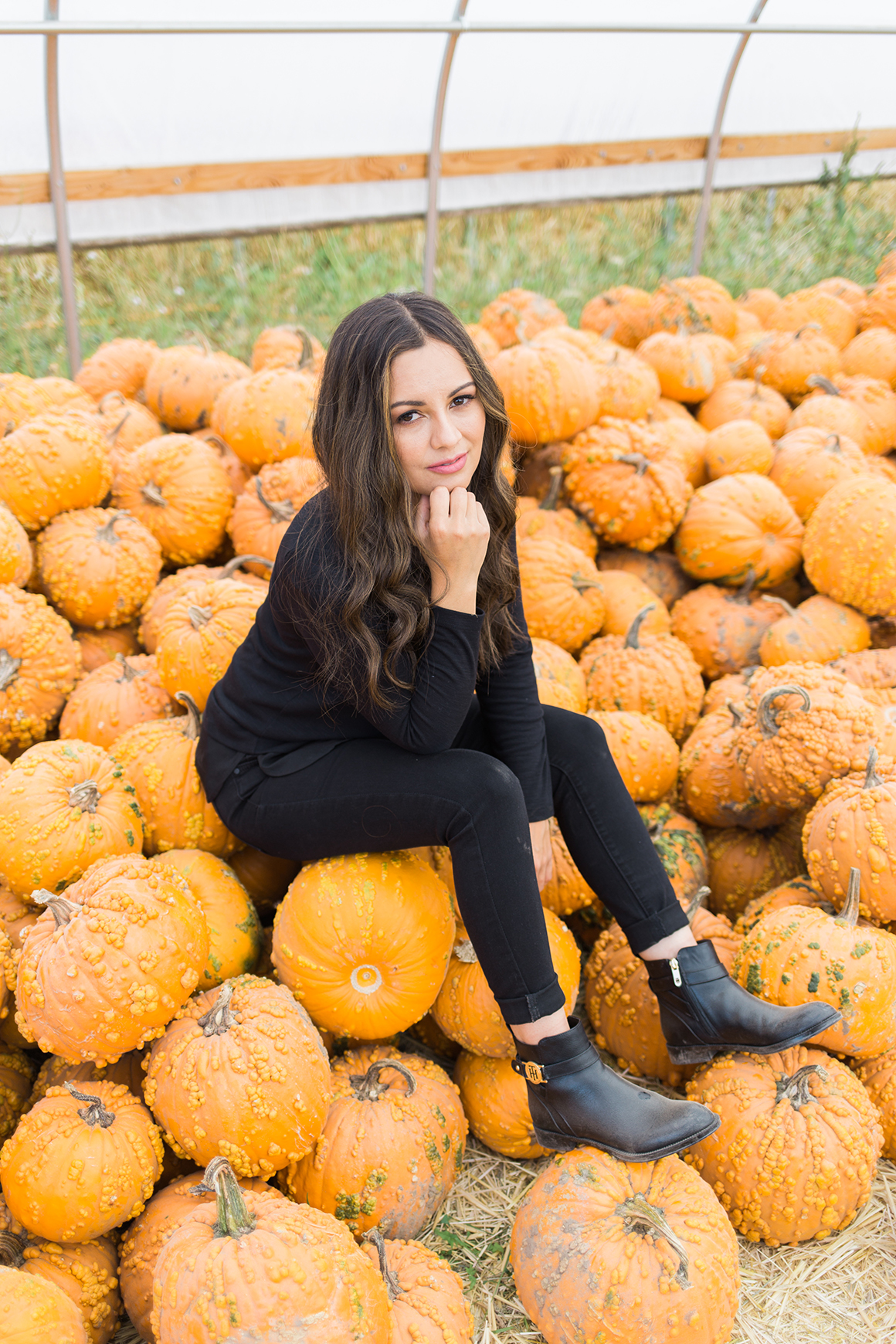 Makeup: Muchacha Mary
Outfit: Jeans, Called to Surf / Shirt, JCrew / Shoes, Tommy Hilfiger
Location: Kuwahara Farms, 762 W 12300 S, Draper, UT.
Photos of me taken by Mary Horne. All other photos were taken by me, Samandra Vieira. All pictures edited by me.