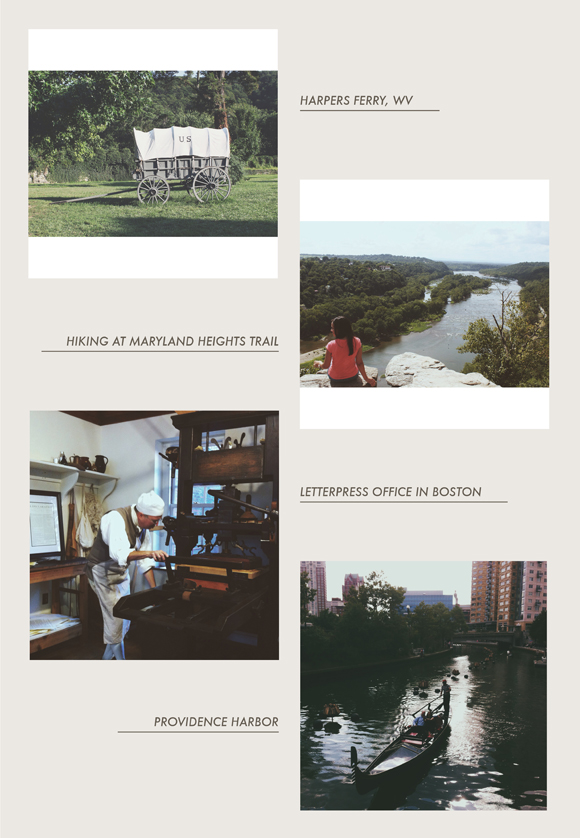 No comecinho de Agosto fui à Harpers Ferry para fazer a trilha Maryland Heights. No topo da trilha tivemos a vista para a cidade histórica de Harpers Ferry, que fez valer a pena todo o esforço pra chegar lá. Duas semanas depois fui para Boston e de lá tirei um dia pra visitar Providence e ver o evento WaterFire. Agosto foi um mês de viagens e também de se despedir de amigos que estão mudando para outros estados com o final do verão.
Veja mais fotos no meu Instagram.
At the beginning of August I went to Harpers Ferry to take the Maryland Heights hike. At the hike's top we had the stunning view to Harpers Ferry, that made it worth the hard work to get to the top. Two weeks after I went to Boston and then I took a day to visit Providence to see the WaterFire event. August was about traveling and also to say goodbye to friends who were moving to another states with the end of summer.
See more pictures on my Instagram.