Sim, eu sei que essa postagem está bem atrasada, mas melhor tarde que nunca, certo? Junho foi ótimo! Dias quentes e ensolarados e muita diversão! Fui numa trilha, meus passeios de sempre em Washington DC, e para finalizar o mês viajei para Carolina do Norte para visitar um amigo.
Aqui estão algumas fotos que postei no meu Instagram em Junho.
Yes, I know this post is very late, but better later than never, right? June was great! Sunny and warm days and a lot of fun! I went hiking, my usually trips to Washington DC, and to finish the month I travelled to North Carolina to visit a friend.
Here are some of the pictures I posted on my Instagram in June.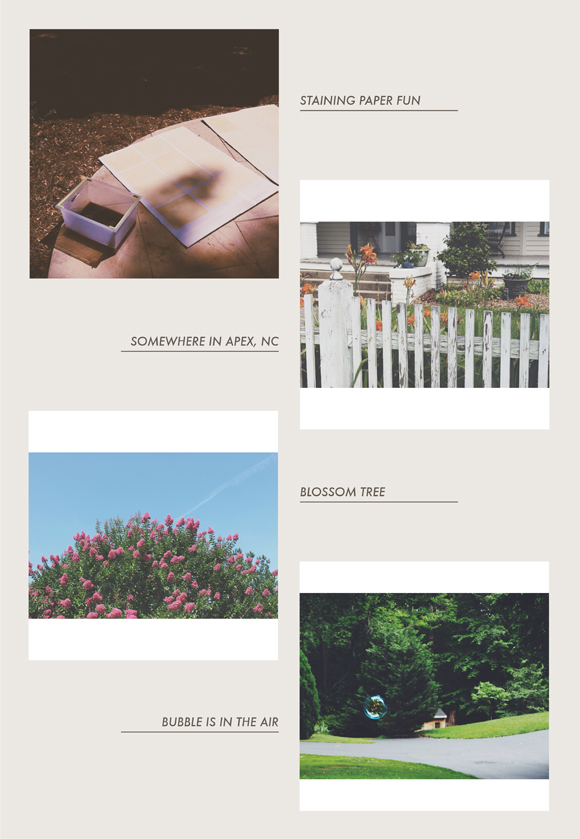 Não sei o que aconteceu com meu blog, mas não tenho recebido os comentários que vocês deixam. Estou tentando descobrir o que aconteceu e espero que logo tudo esteja funcionando normalmente. Falo pra vocês depois quando eu consertar esse problema aqui no blog.
Você pode ver todas as fotos que postei no meu Instagram no meu perfil.
I don't know what happened to my blog, but I haven't received the comments you let. I'm trying to find out what happened and hope soon it's going to be working normally. I'll tell you guys when I fix this problem on the blog. 
You can see all the pictures I posted on my Instagram on my profile.